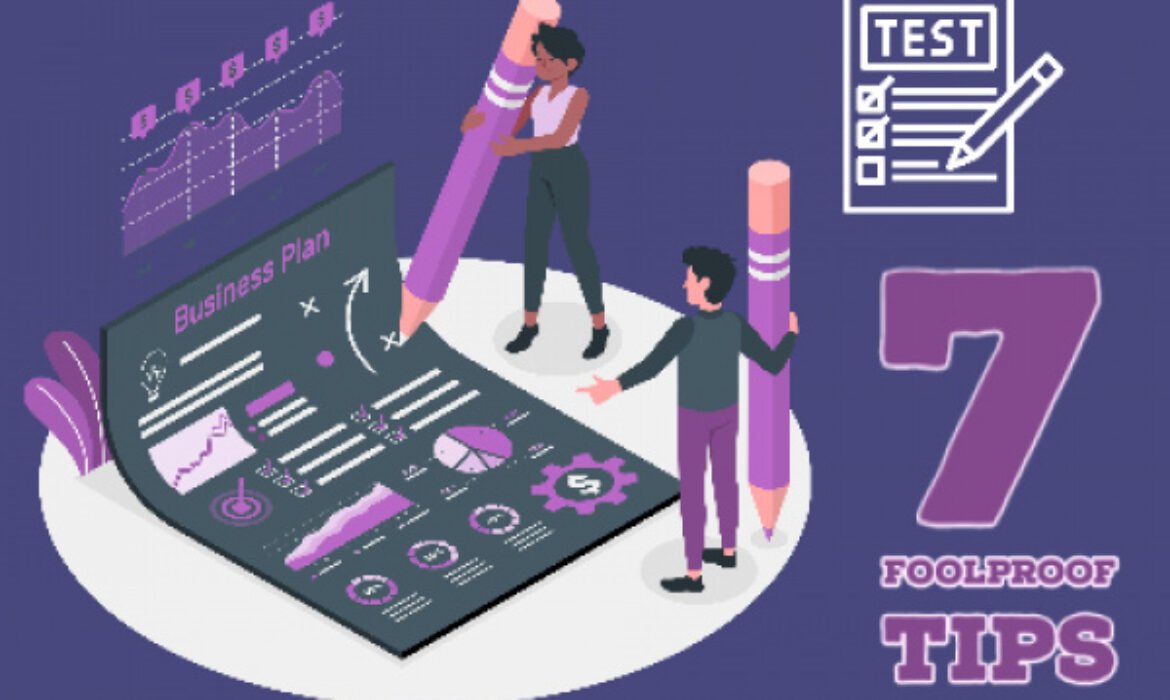 Digital marketing tips
Small and medium-sized enterprises (SMEs) are the most affected businesses due to this COVID-19. Federation of Indian chambers of commerce & industry (FICCI), India recently surveyed start-ups, incubators, investors, and stated that nearly 70% of start-ups businesses are impacted by a coronavirus, approximately 60% are running under disruptions and 12% have shut down their operations.
But many SMEs are bouncing back using digital marketing as it is the most cost-effective technique which helps to communicate with potential consumers without breaking the bank.
Here are the 7 digital marketing tips for SMEs
⚫ Local marketing
⚫. Develop or update your online shop
⚫. Curated content
⚫. Social media
⚫. E-mail marketing
⚫. Paid ads
⚫. Have an eye on competitors
Let's dig into the topic
1. Local marketing:
This is the best online marketing method for small businesses as they are operated regionally and the main objective is to target the locals. Whenever a user searches for a service or product, search engines fetch nearby stores according to his/her location.
For the better local SEO, try to add a GPS location or maps of your business in the contact page if you own a website or try to make use of one of Google products for a business named google my business (GMB). GMB has the most effective results on a search engine that anyone can find the address, phone number, opening hours, and most importantly the reviews for that particular store whenever they search about their query.
2. Develop or update your online shop:
If your business doesn't have any online store, try to invest in a good website with a better user experience for your business with the help of web designing and web development agencies. You can also hire a web designer and web developer to build an attractive user-friendly website.
Try to optimize the website every now and then. If you already own a website, try to update the website frequently.
Whether it's a new or an old one, the website should include all your changes on products, services, offers, or about your delivery system due to COVID-19.
3. Curated content:
Assist customers with your site content by creating content that attracts the customers. Have a blog section on your website with the content important to them which may help them as a guide. Make blog posts on the trending topics which are relevant to your niche.
4. Social media:
Make sure your business is on social media which helps you to engage with the existing and find new customers for your business. Let them know you are always available to answer their queries. Create weekly 2-3 posts on sharing some entertaining, interesting information to make them engage with the posts on your social media profile pages to promote your business organically which may result in website traffic and lead generation. Doing this can build trust in your business. But don't forget to have a post once in a while to promote your business.
5. E-mail and SMS marketing:
Updating the changes in the products, services, and offers on the website is not enough. Existing customers should know about the changes. Email marketing and SMS marketing are the best ways to be in touch with your existing customers and let them know about your sale offers exclusively for them and also about the changes in the website.
6. Paid ads:
To create brand awareness and get new customers for your business, then you can opt for paid ads. Using paid ads, one can reach your immediate goals within a short span. According to new stats, the cost per result has come down due to the COVID-19 when compared to normal days. Cost per result can be a link click, lead, or impression.
7. Have an eye on competitors:
It's always important to know what our competitors are doing to get more business. Competitor analysis can help your business to develop and perform even better. Also, aids to be ahead of them.
Now, update your digital marketing plans accordingly using these digital marketing tips to gain market presence even in these tough times.
Check this out : How Instagram Can Be Used For Promoting a Business [9 Proven Formula]