Social Media
Marketing Services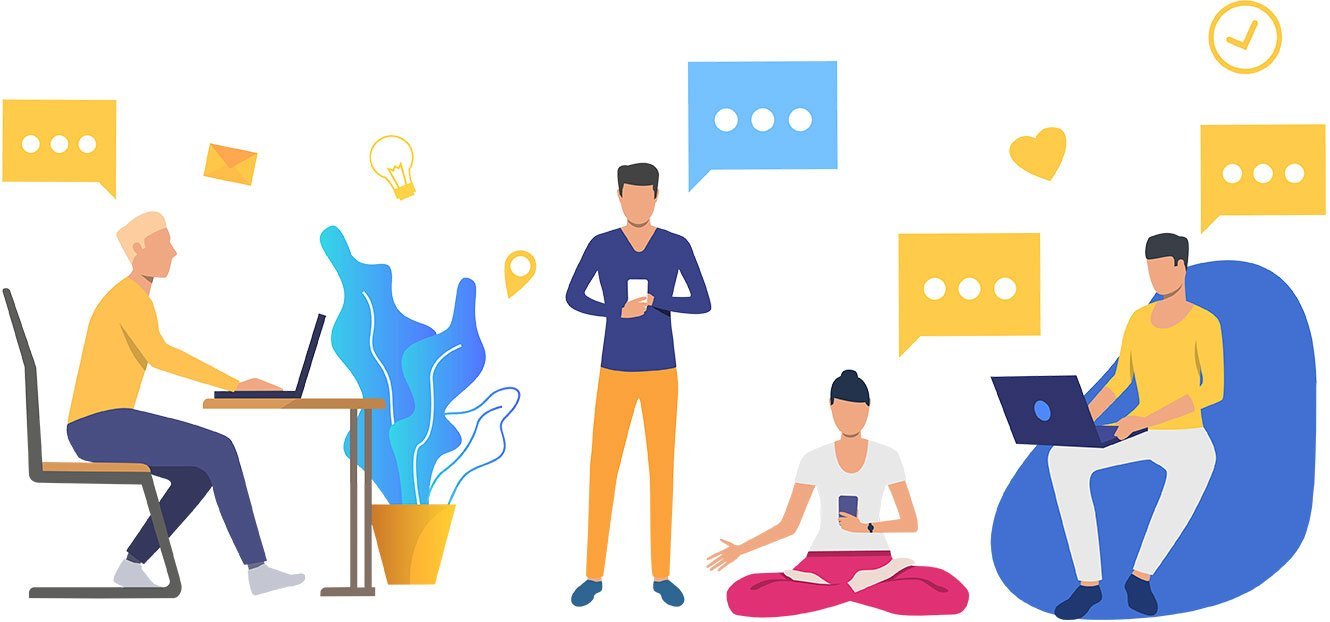 SMM services are a reliable and cost-effective way to generate web traffic and sales revenue.
In a world where consumers spend ever-increasing amounts of time connected in real-time across a variety of platforms, a smart, focused social media strategy has become an essential element of any business that plans to move forward in the digital age.
We implement a unique strategy to target market by       analyzing different methods to make them feel that your brand is completely different from others and keep your brand active and engage with the right customers.

We can help you improve and track the reputation of your business and find out how people perceive your brand.
Facebook, Twitter or Pinterest content can increase your traffic in a short period of time. Our experts can help you determine the most suitable type of content and platform for your brand.

Our team of social media experts can manage your accounts on your behalf and engage with your audience.
We create and customize Social media profiles with quality content and aesthetics that resonates with your brand and audience.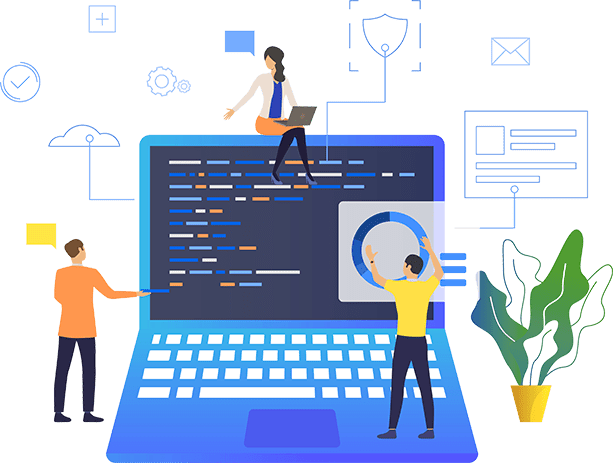 Our social media marketing strategy helps you to attract new customers and drive your business successfully to reach the destination. We beautifully design and craft your messages to promote the brand in the most appealing way to drive more traffic and to generate more leads.
The Best Solutions for Our Clients
Ne summo dictas pertinacia nam. Illum cetero vocent ei vim, case regione signiferumque vim te.