A simple meaning for an XML (Extended Markup Language) sitemap could be that it gives a clue or signal to the Google bots (also known as the spider, robot) that the page URLs included in the XML sitemaps are important. The sitemaps provide valuable information about the...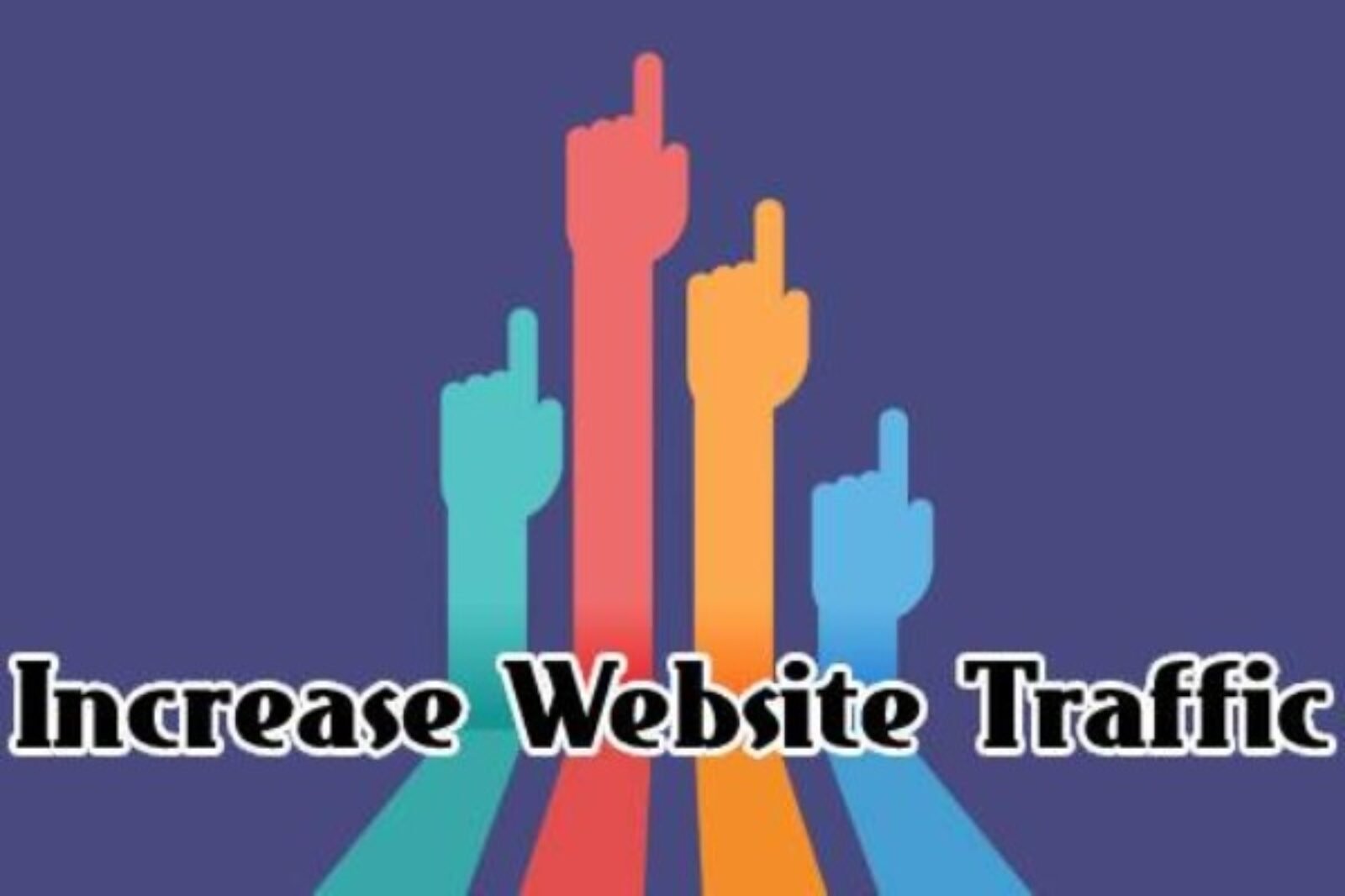 If you are reading this, your website probably offers products, services, or content in some form. So increase website traffic should be your main aim. Whether it will be for monetary or non-monetary value, you want people to discover your site on the web. Yes, using...
How Google Search Works? Have you ever wondered how your search query returns with the desired search result within few seconds? There's a whole lot that goes behind the results that appear in a matter of few seconds. One post won't be adequate to explain everything...